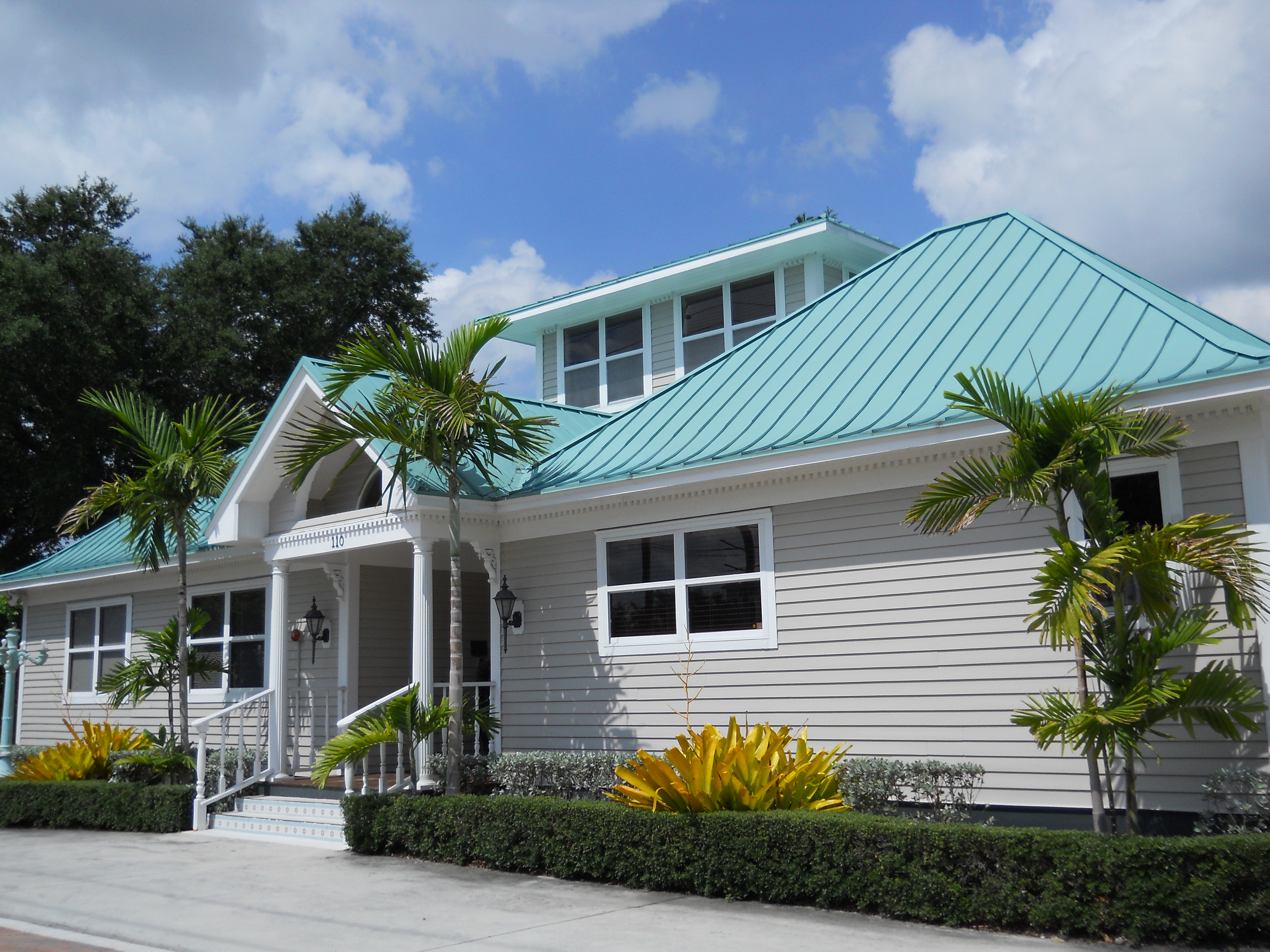 15 Jan

Things to do when leaving for the summer
On the Day of Departure:
Empty refrigerator and freezer; disconnect and leave door slightly ajar.
Run 1 dozen ice cubes and 2 or 3 tablespoons baking soda in the garbage disposal to clean blades.
Empty dishwasher.
Set timers on lights.
Drain and disconnect water heater.
Strip bedding.
Cover drains with stopper and duct tape.
Cover and seal toilets.
If using chemical mildew inhibitors, cover air passages with 2 ml thick plastic.
Set burglar alarm.
Check air conditioning for accurate settings.
Set off insect "bombs" or "foggers", if desired.
Lock doors and secure exterior.
---
Need a Home Watch Service in Dunedin?
Contact Us
---