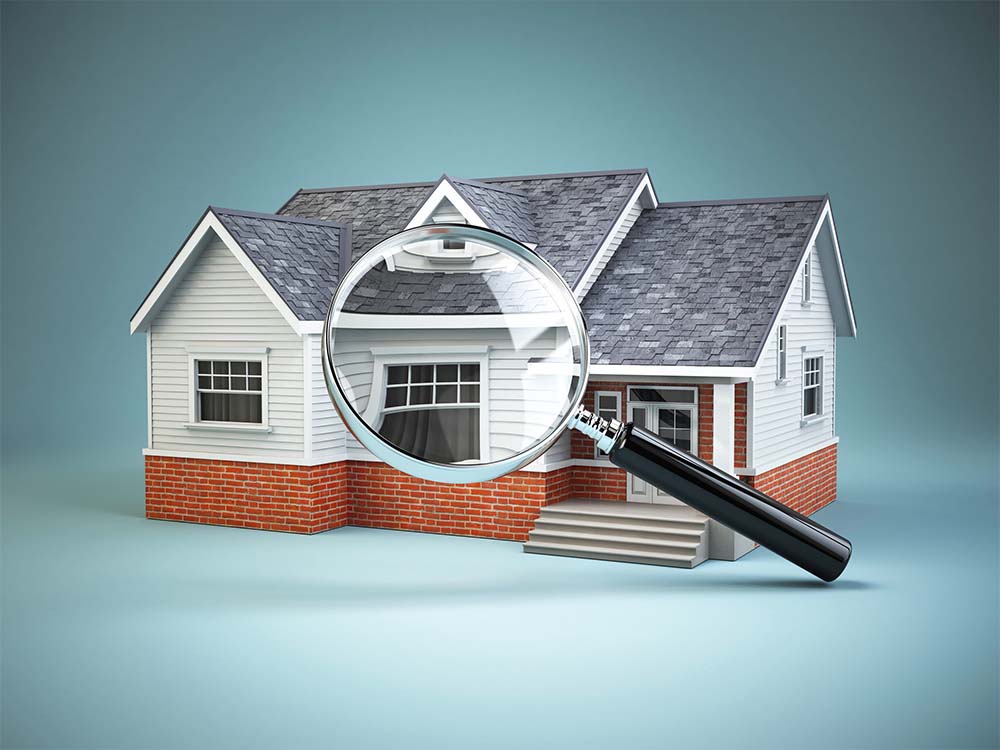 06 Jul

The Importance of Home Watch Services for Snowbirds During Summer
As the warm summer months roll in, snowbirds embark on their seasonal migration to escape the scorching heat and enjoy cooler climates. While these extended trips are a well-deserved respite, leaving behind an unattended home can be a cause for concern. This is where a reliable Home Watch Service comes into play, offering peace of mind and essential protection for snowbirds during their absence. In this blog post, we will explore why snowbirds need a Home Watch Service specifically tailored for the summer months.
Security and Burglary Prevention:
An unoccupied home can become an attractive target for burglars. By hiring Happy Home Watch, snowbirds can rest assured that their property is being regularly monitored and checked for any signs of unauthorized access. Home Watch professionals can inspect doors, windows, and other entry points, ensuring they are secure and undamaged. Additionally, they can implement security measures such as turning on/off lights, collecting mail and newspapers, and even setting up periodic alarms to create the illusion of an occupied home, deterring potential thieves.
Early Detection of Issues:
Unforeseen problems can arise in a home, especially during extended periods of vacancy. From plumbing leaks to electrical malfunctions, these issues can escalate quickly if left unattended. Home Watch Services provide regular inspections, enabling early detection of any potential problems. Professionals can check for water leaks, HVAC system failures, mold growth, pest infestations, or any other maintenance issues. Addressing these concerns promptly can help prevent extensive damage and save snowbirds from hefty repair bills upon their return.
Weather-related Concerns:
The summer months often bring severe weather conditions, including thunderstorms, hurricanes, and intense heatwaves. These weather events can wreak havoc on unoccupied homes, leading to water damage, roof leaks, power outages, and more. Happy Home Watch can closely monitor weather forecasts and take necessary precautions to safeguard the property. They can secure outdoor furniture, trim overgrown branches, clear gutters, and ensure that the home is prepared for adverse weather conditions, mitigating potential risks.
Property Maintenance:
Even when away, snowbirds want their homes to maintain their pristine condition. Happy Home Watch professionals checks your property ensuring that your property remains well-kept and inviting. Regular inspections of the premises can also help identify maintenance needs.
Emergency Response:
In the event of an emergency, having a Home Watch Service can be a true lifesaver. Whether it's a security breach, fire, or natural disaster, the Home Watch team can be the first point of contact, immediately alerting the appropriate authorities and taking necessary steps to minimize damage. Snowbirds can trust that their property is in capable hands, and swift action will be taken during critical situations.
Conclusion:
For snowbirds heading off on their summer adventures, Happy Home Watch Service is an invaluable investment. By entrusting the care of their homes to experienced professionals, they can enjoy their time away without unnecessary worry. From security and maintenance to early issue detection and emergency response, our Home Watch Services provide comprehensive protection and peace of mind. So, before you embark on your next summer getaway, consider the benefits of a Home Watch Service and safeguard your cherished property.
---
If you need a Home Watch Service, please contact Happy Home Watch today by calling 727-278-9342 or emailing dwight@happyhome.watch.
---