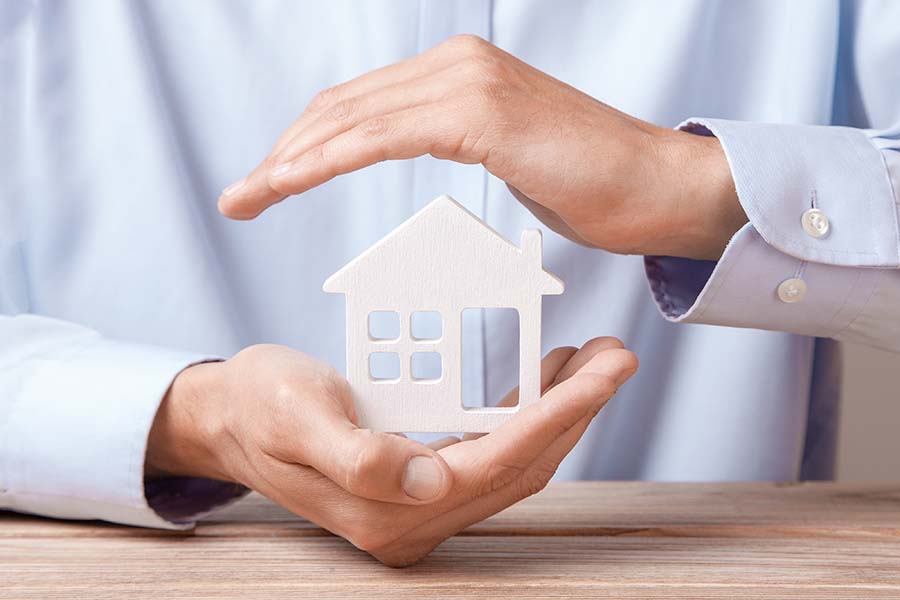 28 Mar

10 Reasons Why Snowbirds Should Use A Home Watch Service in Florida
As a seasonal resident in Florida, you need a Home Watch Service to keep your home safe and secure. Here are 10 reasons why you need a home watch service:
Protect your investment: Snowbirds who own homes in Florida are often away for several months at a time. Hiring a home watch service ensures that your property is well-maintained and protected during your absence.
Regular inspections: A home watch service will perform regular inspections of your property to ensure that everything is in order. They can check for signs of damage, leaks, pests, and other issues that may arise.
Peace of mind: Knowing that someone is regularly checking on your property can give you peace of mind while you're away. You can rest easy knowing that your home is in good hands.
Emergency response: In the event of an emergency, a home watch service can act as your eyes and ears on the ground. They can alert you to any problems and coordinate with local authorities as needed.
Maintenance services: Many home watch services offer maintenance services, such as lawn care, pool maintenance, and house cleaning. This ensures that your home remains in good condition even while you're away.
Timely repairs: If a problem is detected during an inspection, a home watch service can coordinate repairs and ensure that they are completed in a timely manner.
Storm preparation: Florida is prone to severe weather, including hurricanes. A home watch service can help prepare your property for storms, such as securing outdoor furniture and boarding up windows.
Home security: A home watch service can help deter burglars by regularly checking your property and making it look occupied. They can also coordinate with local authorities to respond to any security issues.
Package delivery: If you're expecting packages or mail, a home watch service can collect them for you and keep them safe until your return.
Concierge services: Some home watch services offer concierge services, such as arranging for repairs or scheduling appointments. This can be especially helpful for snowbirds who are away for extended periods of time.
---
Need a Home Watch Service in Dunedin Florida? Contact Happy Home Watch, we can help.
---